The Monki Gras is a two day conference with a relaxed schedule that will allow for plenty of time to hang out with other attendees.
We're still working on putting together a fantastic agenda for the event so you can plan your day down to the minute. In the meantime, visit our Speakers Page to read the bios and abstracts of the incredible presenters and topics lined up for Monki Gras 2015!
Wednesday 28th January
7:15pm Speakers, Sponsors and Early Arrivals Evening Reception, Electricity Showrooms, Shoreditch
Everyone likes a good speakers and sponsors dinner, but they can come across as kind of excluding. With that in mind, this year we're going to host a get to know you reception for speakers, sponsors, and others that have travelled for the conference, or just want to get started early.
——————————————————————————-
Thursday 29th January
9:30am registration with amazing coffee, roasted in Sweden, served by Macintyre Coffee, the coffee shop at the venue, and the best Swedish cinnamon buns, locally baked.
10:00am kick off talks
1:00pm lunch
2:15pm resume
5:45pm break for dinner
6:30pm Nordic delights tasting dinner
9:30 live music with The Franklys, post punk tunes with attitude
10:00 lots more beer.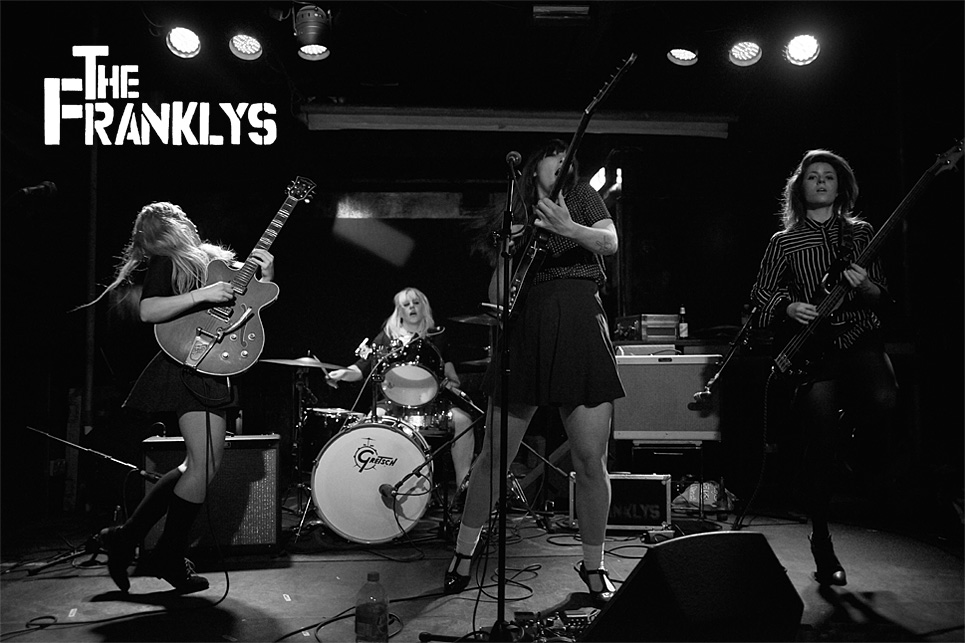 ——————————————————————————
Friday 30th January
9:45 more amazing coffee, cinnamon buns and for the hungover, bacon… Danish bacon.
10:15 kick off talks
1:00 lunch
2:15 pm the Monkigras Gras Social returns –  time to digest the talks on day one and two and enjoy an afternoon hallway track with beer tasting, some Lego to play with, and some craft surprises.
5:30pm close